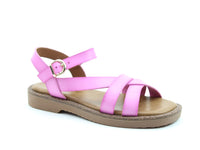 Independent shoe and Clothing shop for everyone
We offer a wide range of ladies, gents & children's shoes, along with a great range of Men's, Ladies & Children's Clothing. 
UPDATES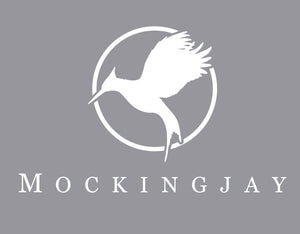 We are open
We are open Monday to Saturday 9am-5pm.
We are looking forward to being able to have our doors open again. And to be serving all our lovely customers.
Go to Facebook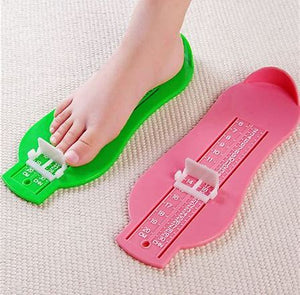 How to measure childrens
We know it's a challenging time to keep on top of everything, so here is a handy guide to measure your feet. 
Don't forget we have a wide range of shoes in stock for men, women and children.